Please join our community on GoodSearch.com and help THS raise more money for our mission this year!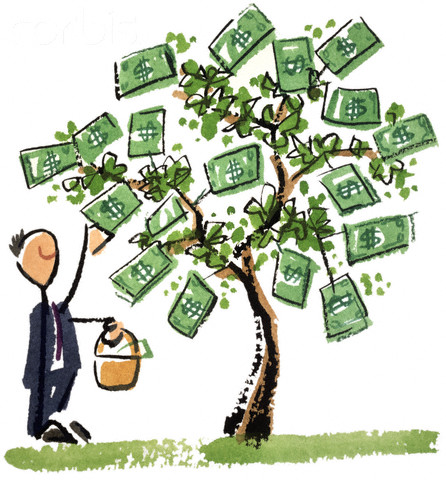 Between Oct 2010 and Sept 2011 THS supporters on GoodSearch raised $127.53 by simply searching the web and clicking though the site when shopping online.
Theatre Historical Society of America is registered with GoodSearch.com, a company that helps non-profits like ours raise funds through the everyday actions of our supporters.
Here is how you can help:
Use GoodSearch when you search the internet – they will donate a penny to us every time you do
Use GoodShop.com when you shop online – they work with more than 2,500 major brands, have over 100,000 coupons and donate a percentage of every purchase you make to us
Enroll in the GoodDining.com they will donate up to 6% of every dollar you spend when you eat at one of 10,000 participating restaurants